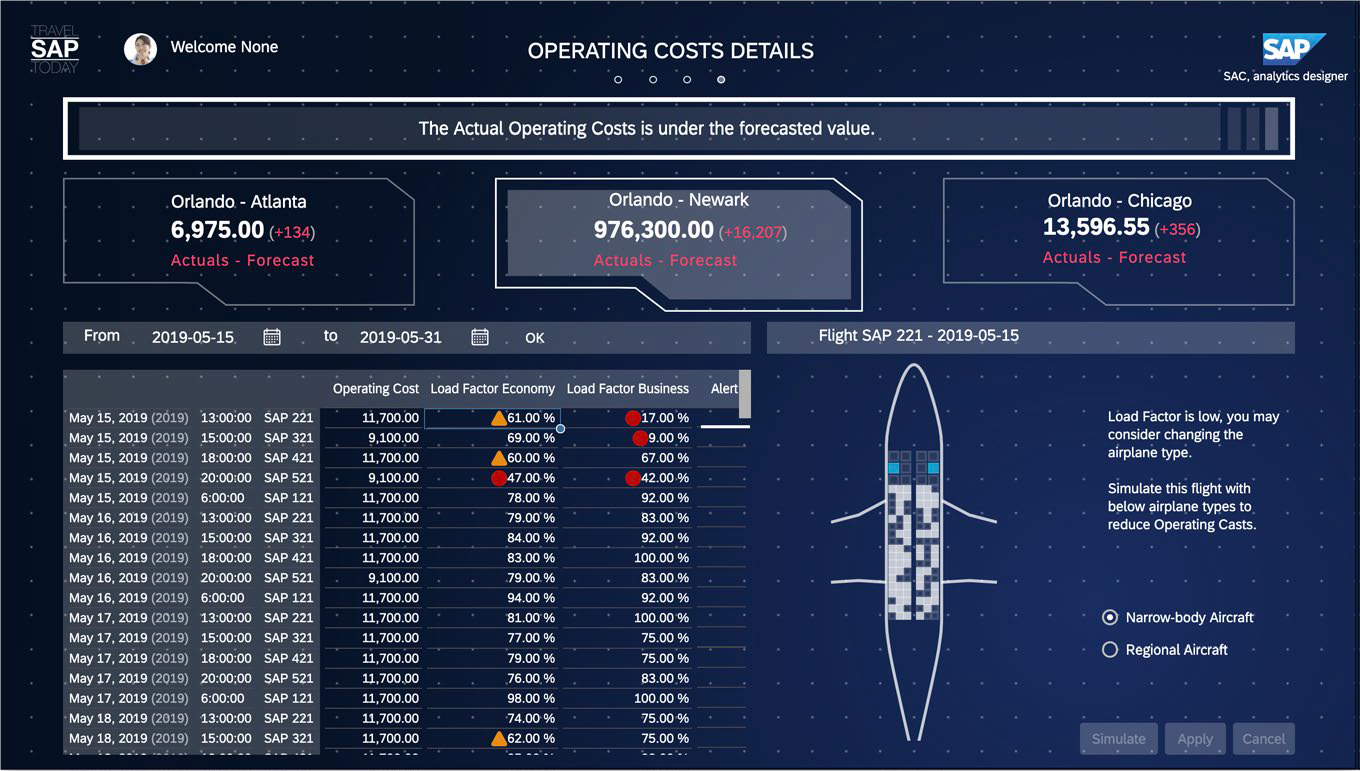 Analytics Designer – TechEd update
In Q2, SAP released the long-awaited Analytics Designer as part of SAP Analytics Cloud. With Analytics Designer you can create Analytic Applications that bring together BI, Planning and Predictive capabilities. In this blog I want to quickly update you with the latest news from TechEd 2019 regarding Analytics Designer.
The most impressive about Analytics Designer is that, because it's a part of SAP Analytics Cloud, you can leverage all kinds of capabilities you were not be able to use before in the SAP Analytics portfolio. Using a subset of Java Script, you can use planning and predictive features including Smart Assist to create sophisticated and smart applications.
Custom Widgets
One of the key takeaways of TechEd was that SAP is relying more-and-more on their ecosystem to deliver content, especially for Cloud applications. In Analytics Designer this is enabled through the capabilities to create Custom Widgets, like in Lumira Designer. There was a very cool demo of an operation costs application of an air flight carrier. Using custom widgets combined with simulation and OData calls into S/4HANA a perfect example of closed-loop scenarios was demonstrated.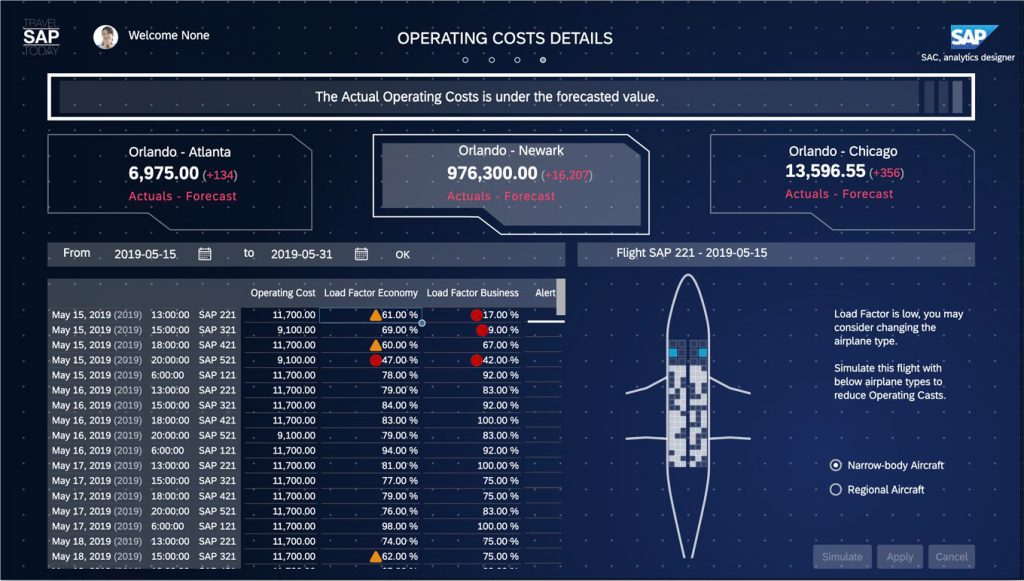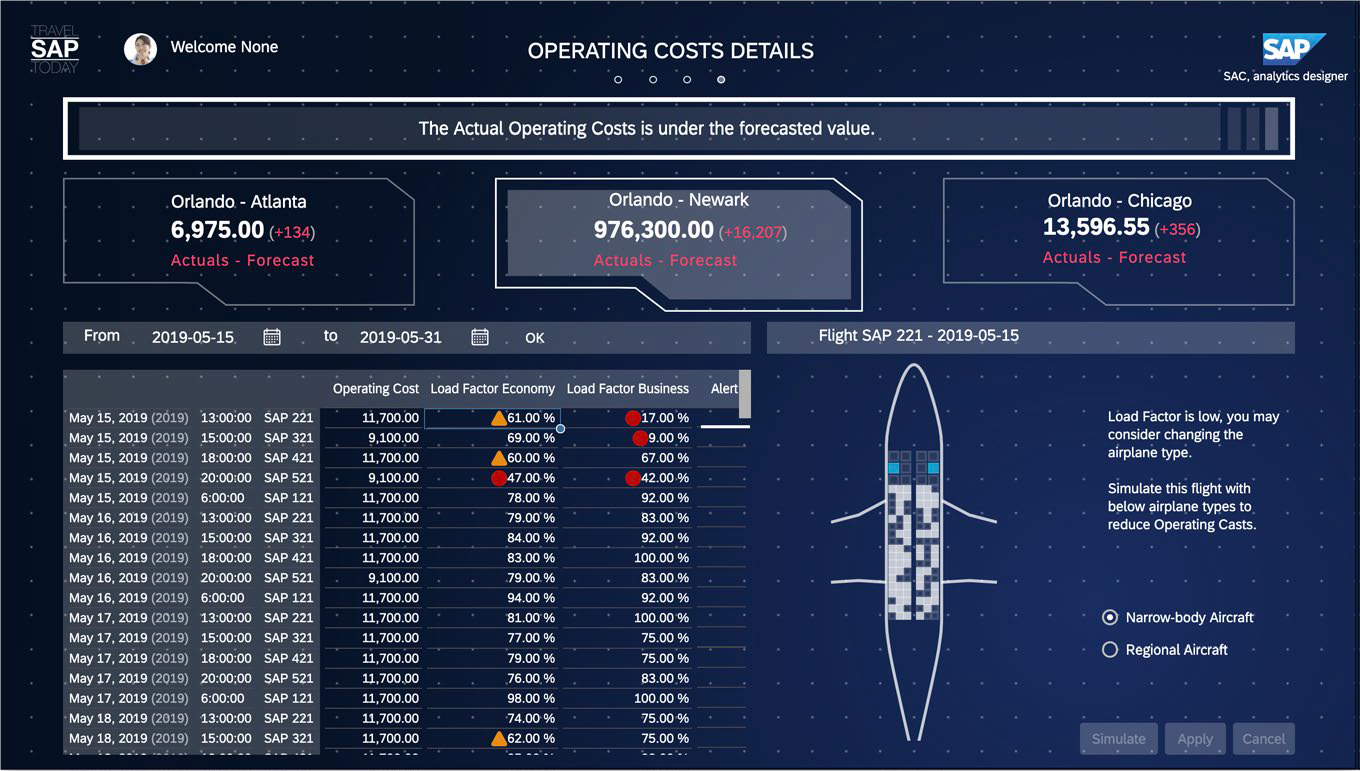 Creating and deploying custom widgets is easy via JavaScript libraries like D3 and the Analytics Cloud Content Network.
Feature parity with Lumira Designer
Besides the announcement of Custom Widgets, SAP continues to invest in closing the feature gap with Lumira Designer. Yes, some features are not yet available. But for instance, bookmarking, commentary and export to PDF functionality, similar as in story mode will be delivered with the Q4 2019 release. The fact that there is a rich feature set available when creating stories makes it less important that some features are not (yet) there.
Data Analyzer
In the Q3 release of Analytics Designer, SAP introduced the Data Analyzer. This application is a ready-to-run service for SAP NetWeaver BW queries using the live connections created in SAP Analytics Cloud. The benefit of the Data Analyzer is that BW queries can be accessed directly without the need to create a model. By using the Builder Panel and the Available Items area you can navigate and analyse your data by adding and removing dimensions from the table, filter for items, and change its display and sort order.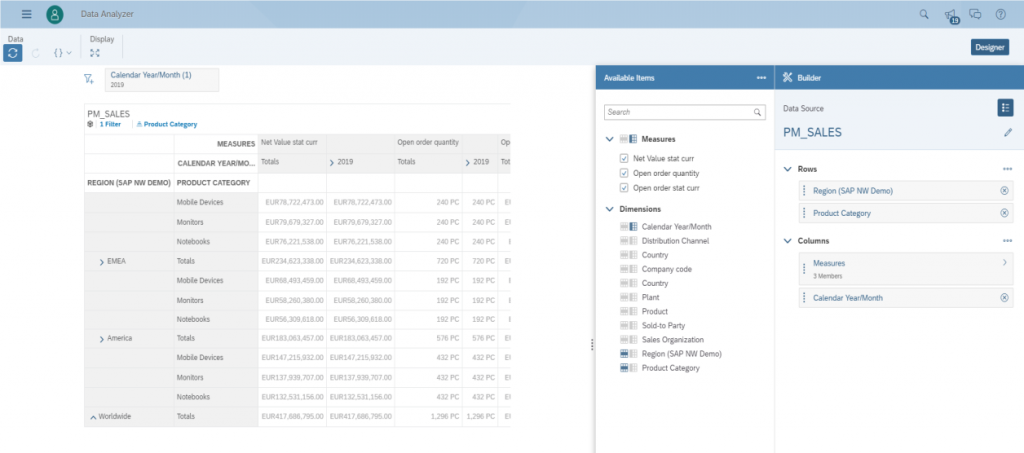 Besides the items mentioned above there was a lot more news around Analytics Designer. If you want to read the full overview please visit https://www.sapanalytics.cloud/product/analytics-designer/ for a product description and https://www.sapanalytics.cloud/product_updates/app-design-recent-innovations/ to learn more about recent innovations and the future direction.